Treated SPF
The main outdoor facilities include walkways, railings, chairs, flower stands, and even trash cans.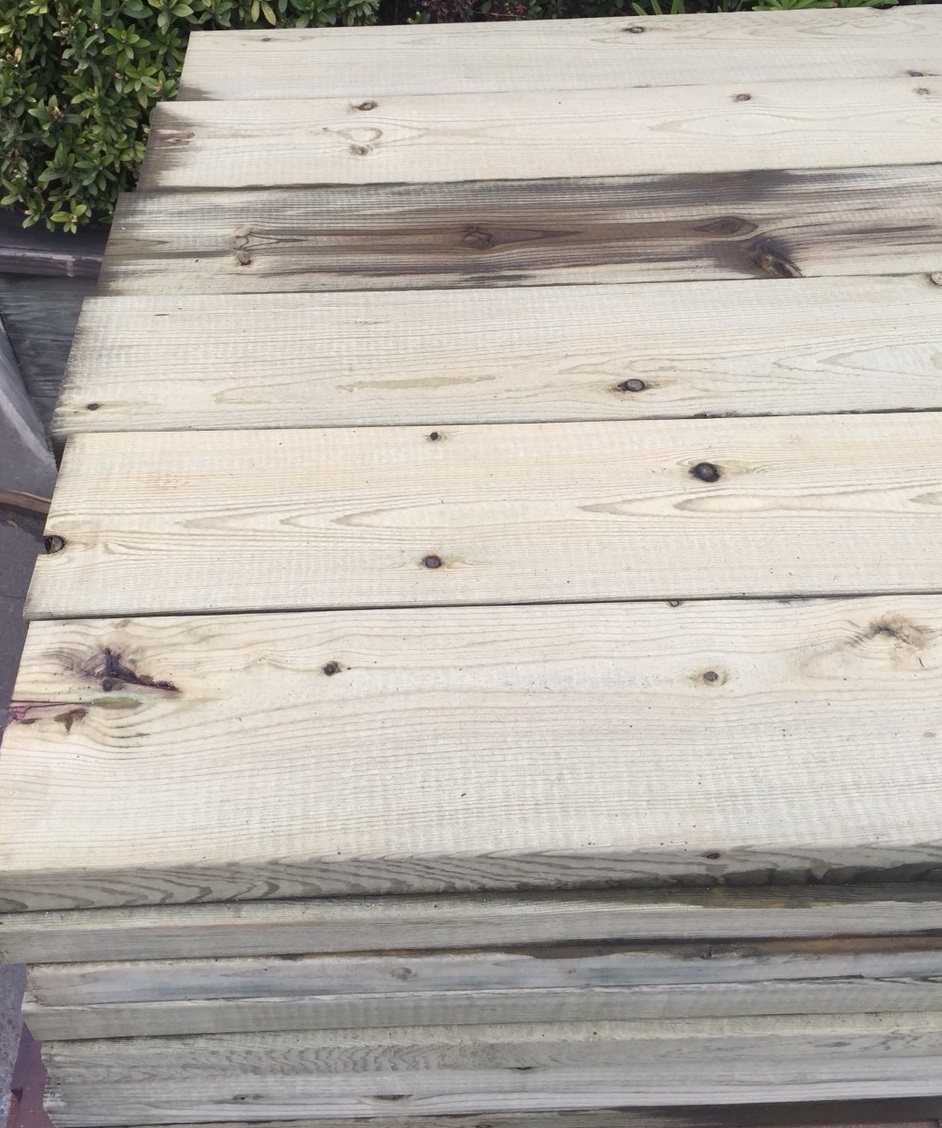 Product Material:
SPF is the collective name of a group of conifers with similar physical properties of Spruce, Pine, and Fir referred to as SPF. It mainly includes four tree species: White Spruce, Engelmann Spruce, Pine, and AlpineFir.
Characteristic:
Treated SPF has been widely used in the United States, Canada, and Japan. Its strength and stability are superior to radiata pine, especially in structural applications, floors, and frameworks.