Treated & Carbonized Wood
Outdoor: outdoor landscape materials, pavilion structure, wooden seats, railings, handrails, exterior wall panels, ceilings, etc.

Indoor: interior wall panels, decorative surface materials, ceiling grilles, audiovisual room (need groove processing), indoor floor, etc.

Also, any area where you are afraid of using wood in a humid environment can use carbonized wood.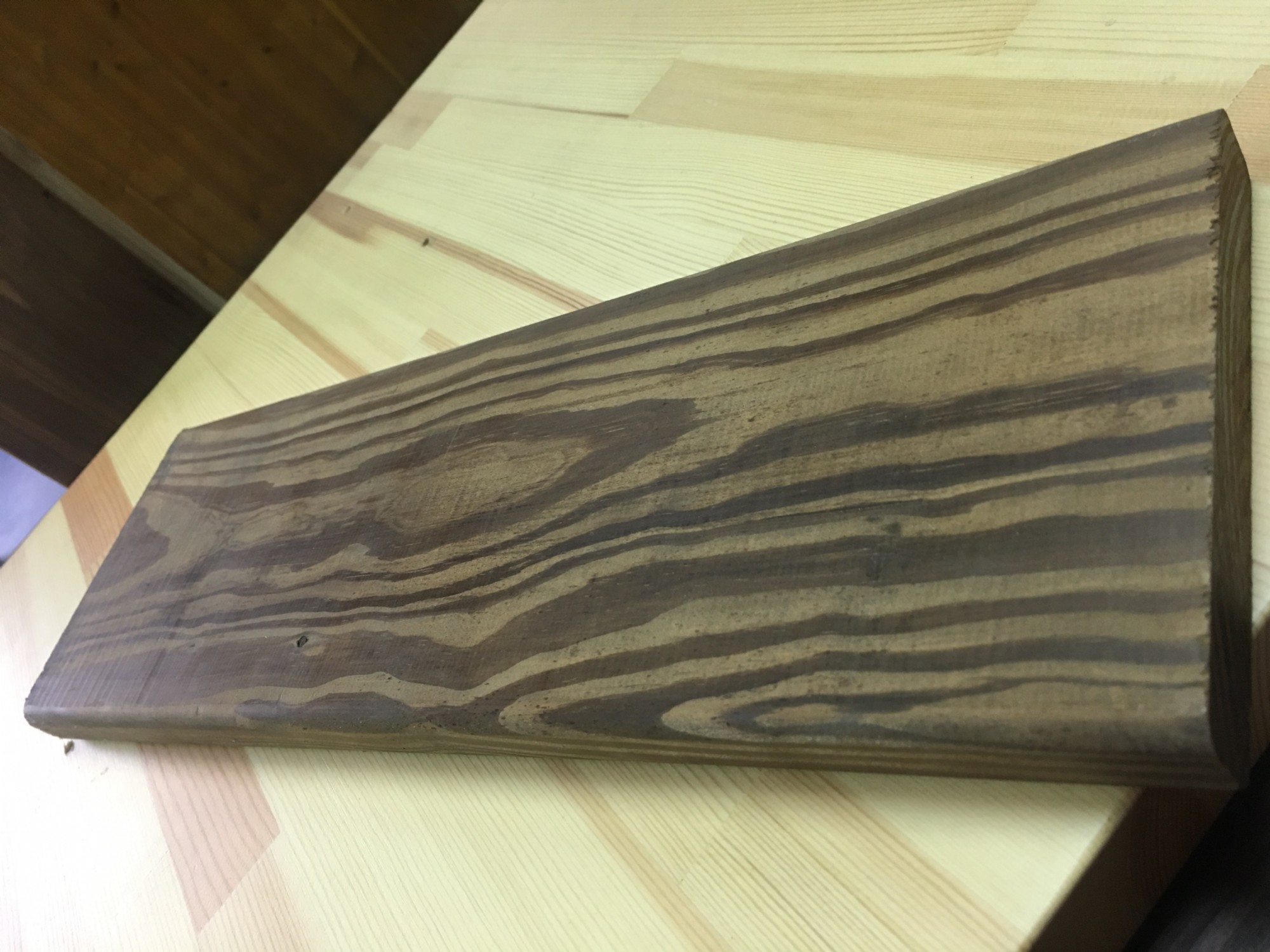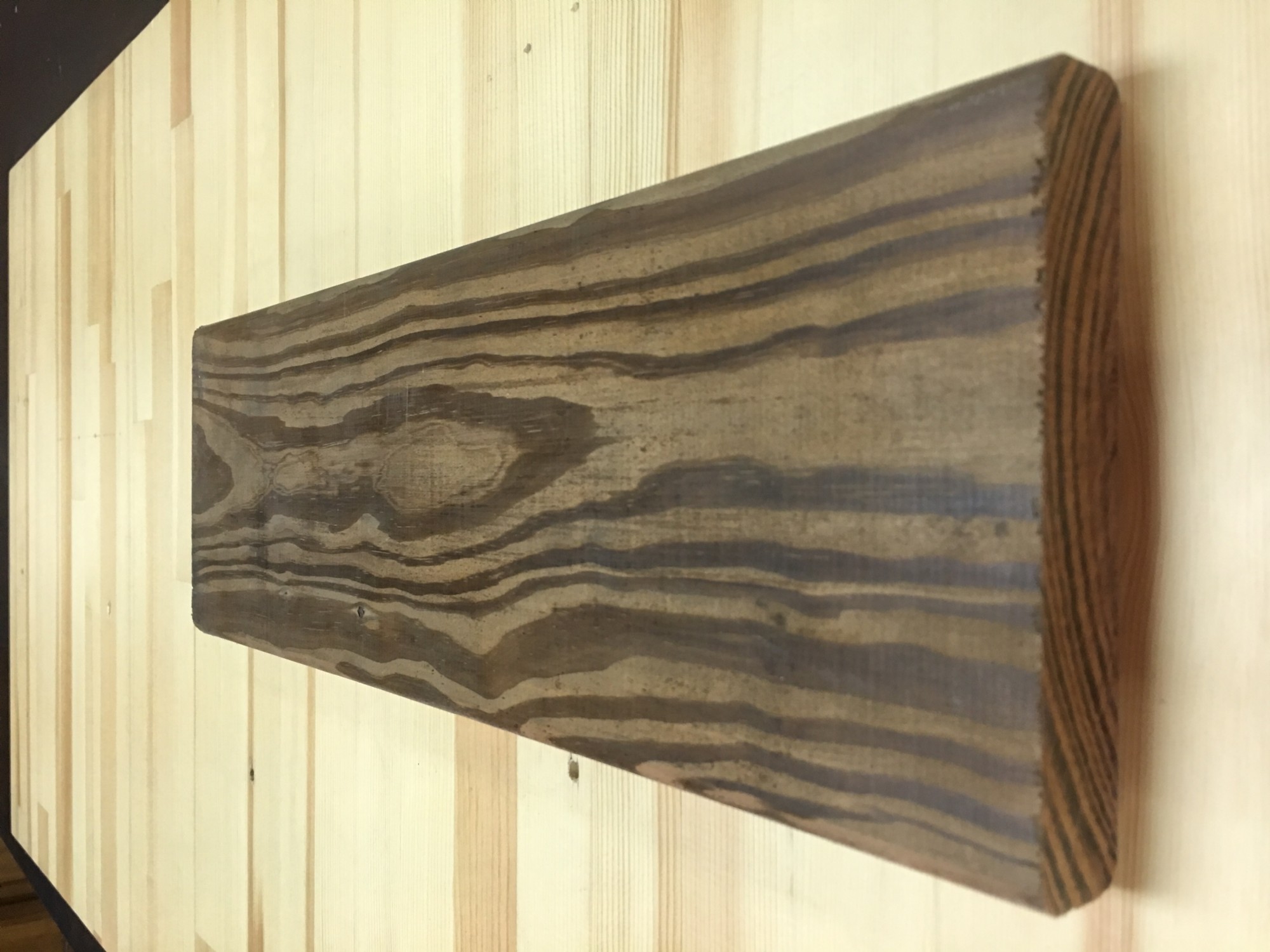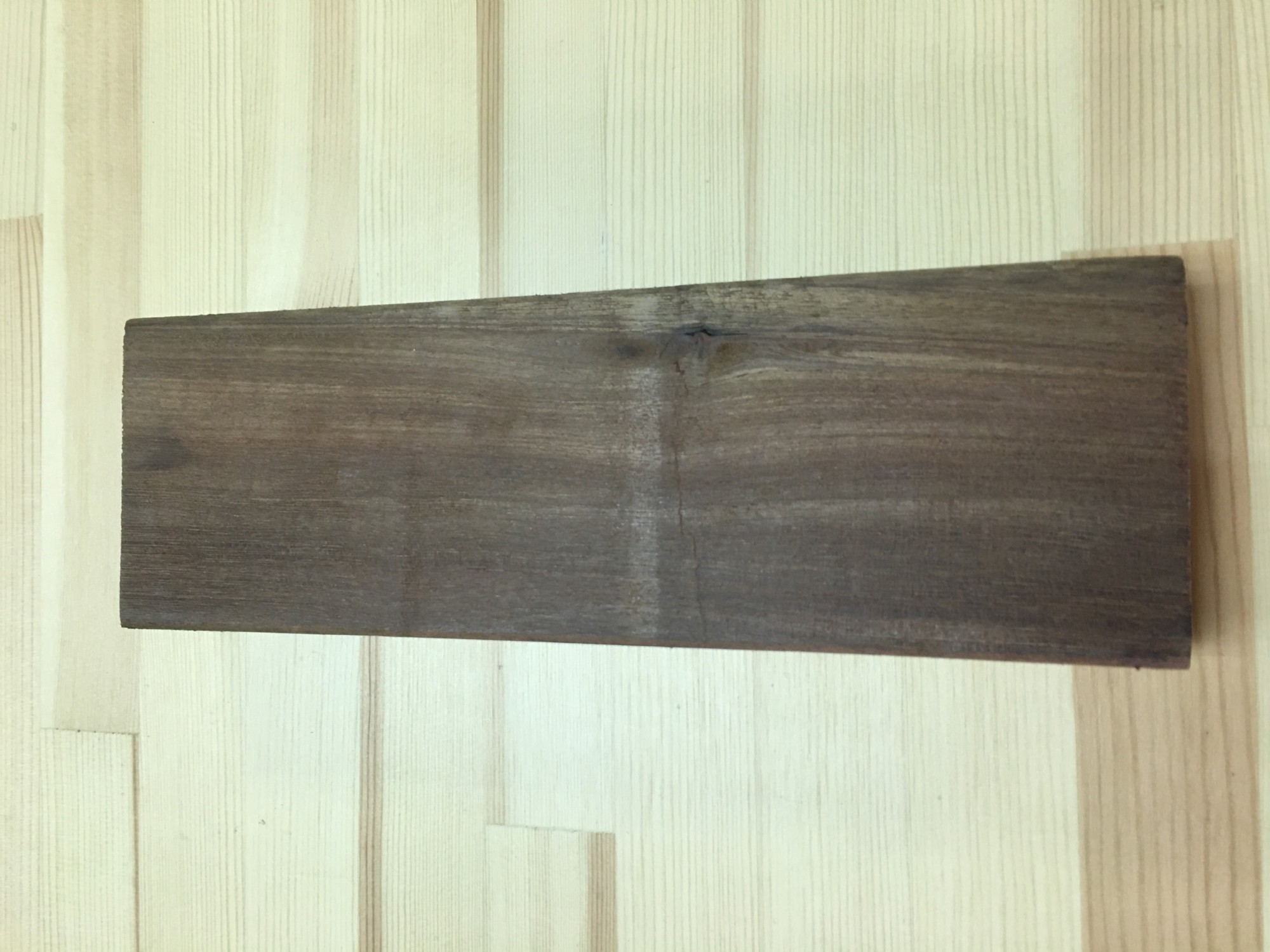 Product Sizes:
Mainly 25x140
Product Description:
Treated & Carbonized Wood can avoid corrosion by fungi and termites (relative comparison) and can strengthen the natural color texture of lumber. It also does not contain any highly toxic anti-corrosion chemicals.
In terms of painting, carbonized wood, like all other woods, cannot resist ultraviolet rays. Therefore, when using it outdoors, we must use UV-characteristic wood guard paint to avoid the whitening and aging of the wood. Generally speaking, the function of wood protection paint nowadays can achieve the protection function of water repellent, permeable expression, and anti-ultraviolet rays. In the use of hardware, it must be nailed according to the purpose of use. Generally, round head screws, flat head screws, and flathead nails are commonly used, and the material must be at least galvanized or above.